Sell Junk Car In Miami
Sell Junk Car In Miami. Get Cash fast by selling your unwanted automobile today. Get a free phone estimate today! Call Us Today! (786) 358-6191
Sell Junk Car For Most Cash In Miami
Get Paid The Most For Your Junk Car In Miami Dade And Broward County.
Easy Cash For Junk Cars
Our process is design to make the task of selling your Junk Car, as easy as possible without any troubles for you. All you need to have in your possession is the title of the automobile or registration plus a valid id from the state of Florida. With these documents in hand you can call out team to get an estimate in less than 5 minutes, set up an appointment and sell you car the same day. Fast, easy and convenient that's out motto. We can also help you during special circumstances, just call our team and we will assist you regardless of the case.
Any Condition, Any Make, Any Model
Sell Junk Car – Is your car broken beyond repair? Repairing a vehicle in Miami can get quite expensive, and if your vehicle has lots of miles or has been on the road for many years probably the cost of repair will double or triple. The older a vehicle gets the harder it is to keep up with maintenance and repairs. Additionally finding parts for old vehicles can be a challenge since many manufacturers may stop producing such parts. Junk Car In Miami buys any car no matter the condition, you car could be brand new or a junk car, we will make you an offer you can't refuse. No matter the year or model, we buy trucks, vans, sedans, bikes and more. Give us a call today!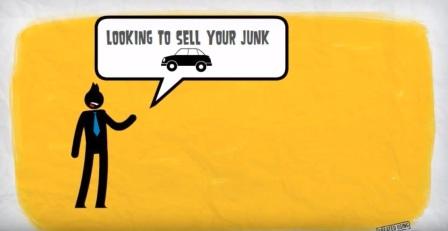 Sell Junk For Fast Cash
Once you set up an appointment with our team in Miami. Our drivers will respond to your location within 30 minutes or less. We will pay you cash guaranteed on the spot once our driver picks the car up and gets a hold of the automobile documents. All you need to do is give us a call and accept our offer, we take care of the whole process from beginning to end. It has never been easier to sell junk car in Miami. Please know we are always here to help no matter if we buy your car or not, we are just one phone call away to answer any question.
Sell Junk Car In Miami For Cash
No Hassles, Zero Worries And The Most Cash In Miami And Broward.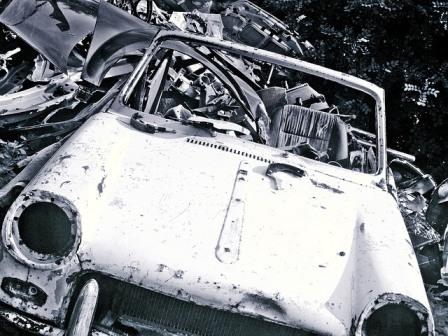 Sell Junk Car – As Easy As 1, 2, 3,
Sell Junk Car in Miami Today! We are experts in Junk Cars and can help you get an free quote within minutes. We've been buying junk cars for over than 10 years. We are local and know the ins and outs of South Florida. We can help you immediately. Call Us Today!