Junk Cars Miami
Junk Cars Miami – Sell your junk car today in Miami. We give you the most money for your old car.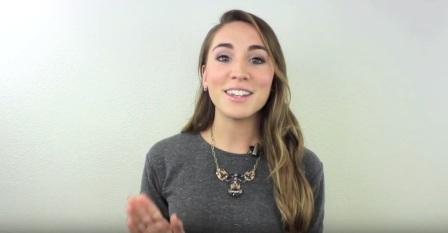 Cash For Junk Cars

Sell you Junk Car quickly and get Free Pick Up Guaranteed
We are a junk vehicle service in Miami, Fl
Don't waste your time haggling with anyone. We take our business very seriously, and do our best to make sure our customers stay satisfied. Its because of you that we are in business. We are extremely appreciative that you choose to work with us, so we strive to do our best to give you an awesome experience.
Junk Cars Miami
Here are a couple of things that need to happen before having your car picked up by us; make sure that all your personal possessions are out of the car, once that is all finished, you can remove your license plates.  If you aren't sure how to remove your license plates or you don't have the tools to do it, you can wait for our tow truck driver to show up so he can help you remove them.  We want to make sure that your experience with us is as painless as possible.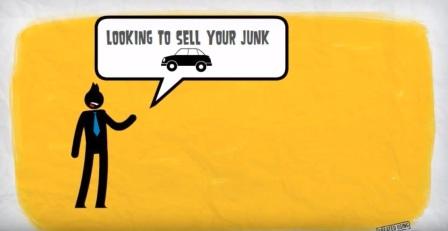 Cash For Junk Cars Miami
Junk your car with us and receive free towing, fast cash and environmentally friendly auto salvage recycling services. Miami cash for junk cars can pay you high amounts of money for your scrap vehicles, scrap autos and salvage cars. There is always room for more scrap cars in our salvage yard. Work with the best in the business when it comes to junk my car removal Miami and cash for junk cars, trucks and vans. There prices that we pay for scrap autos is dependant on the cars, year, make and model and location. So give us a call at (786) 358-6191 to find out how much cash you can get for your car! We can tell you how much your junk car is worth and we will pick it up for free, free towing is always including when you sell your car to Cash For Junk Cars Miami.
Cash For Junk Cars

Sell you Junk Car quickly and get Free Pick Up Guaranteed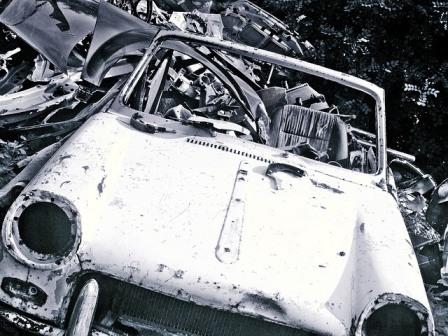 We Buy Junk Cars Miami
You want fast junk car removal service? We can be at your location within 30 minutes! We can beat our competitors offers on scrap cars, used vehicles and broken, non-running automobiles. We buy burned cars, flood-damaged, vandalized or accident-damaged vehicles for cash.