We Buy Junk Cars Miami
Buy Junk Cars Miami – Get Rid Off Your Junk Car Today! Get Paid The Most For Your Junk Car. Free Pickup Guaranteed.
Buy Junk Cars Miami Dade And Broward
Selling your Junk Car can become a real pain, from finding a buyer to getting all documents in line, to finding proper transportation for your vehicle. Junk Car in Miami helps you sort all of these issues with just one phone call to our support line, we will buy your Junk Car regardless of the condition of your car, we will offer you the most money for your car, we will pick up your vehicle for free anywhere in Miami Dade or Broward county and we will handle all the paperwork necessary to get that car out of your hands. We have simplified the process, so you can get rid of your unwanted vehicle with just one phone call.
Get Fast Money – We Buy Junk Cars Miami
Selling your Junk Car has never been easier with Junk Car In Miami. If you need fast cash for a down payment of your new vehicle, for your rent, for a vacation, or for an unplanned event, Junk Car in Miami can help you get cash the same day, just give us a call, tell us about the year and model of your unwanted vehicle and we will give you an immediate quote after that the ball is on your court, make a decision, set an appointment for one of our drivers to pick up your vehicle and your all set, our driver will come to your spot, inspect the vehicle, and pay you cash the same moment. No waiting list, don't wait for other companies, we are the company that pays the most, and we count with our fleet of towing vehicles which speed up the process.
Get Cash The Same Day For Your Junk Car
The process of selling your vehicle is quick and easy, all you need to have is a valid id with the title of your vehicle to be able to sell it. If you don't have a title for your vehicle you can always show some other proof of ownership and we will help you thru the process. Junk Car In Miami has been in the business of buying Junk Cars for over 10 years, we know the ins and outs of the business and we are only one phone call away to help with any particular case. Call Us Today and we will help you with your Junk Car.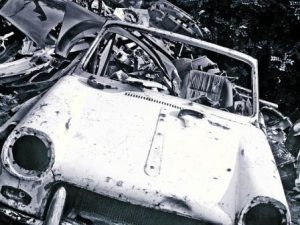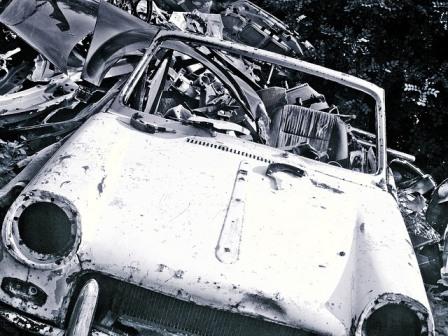 Buy Junk Cars Miami – Sell Your Junk Car Miami And Broward
Our priority is to provide you with great customer service. This includes a fast response to all of our customer requests. Our team of drivers can be at your location with cash in hand in a matter of 30 minutes. Our phone lines are always open and ready to take your call, give you a fast quote, and set an appointment the same day. We Buy Junk Cars Miami – Give us a call and will assist you to get that cash for your Junk Car.