Miami Junk Car
Miami Junk Car Service – We Buy Junk Cars in Miami Dade and Broward. Get Fast Cash For Your Junk Vehicle Today!
Get Fast Cash Without Trouble
Miami Junk Cars help you get fast cash for your vehicle. No matter the condition of your car we pay the max for your car. From old vehicles to new, used cars or not, broken or running, we buy it all. We count with a team of experts that will provide our clients with quick estimates for the value of your car, we will top any previous offer you've received guaranteed. Our business is local and we are ready to help our community. Get top cash for your Junk Car Now.
Easy Process
Our operation was created with one purpose, to make it easy for our clients to sell their junk cars to Junk Car In Miami. For this all you need is two documents, one will be a valid id from the state of Florida, the second document you need is your title or proof of ownership for your car. If you don't have a copy of your title you can always request it in one of the offices for the Department of Motor Vehicles, this process is easy, and you can go to one of their offices to request a copy. Our team is always prepared to help you with any documents or questions you may have, so please don't hesitate to call us today.
Get Cash Today Sell Your Junk Car
We are Junk Car Buyers in Miami. We've been doing this for over 10 years. We count with a team of experts that will assist you to sell your junk car for the most cash possible. No matter if you decide to sell your junk car to another company, we can help you navigate the murky waters of the Junk Car industry. If your goal is to sell your Junk Car quickly but for a fair price, Junk Car In Miami can help you do that. Dealing with a company that's transparent and clear about our methods can give you extra peace of mind when it comes time to make a decision.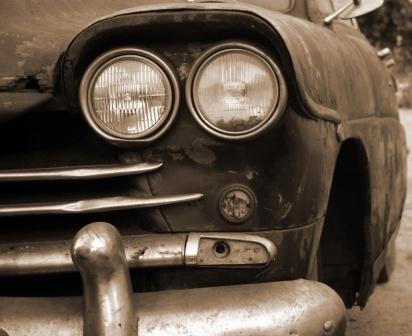 Get Paid The Most For Junk Cars
There is no other company like Junk Car In Miami. We've help thousands of customers over the years. Get guaranteed cash for your Junk Car today. Trouble free, all you have to do is call our team of experts and we will help you get rid of your car today. We offer free quotes, fast pick up, and payment the same day.