Junk Cars Homestead
Junk Cars Homestead – Dispose Of Your Junk Car For The Most Cash In Homestead. We Pay The Max For Any Vehicle. Fast Pickup Service And Immediate Payment.
Junk Cars Homestead – Sell Your Car Fast For Cash
Junk Car In Miami specializes in Junk Cars. Our business has been part of the junk car industry for over 10 years. Our reputation as the best company for Junk Cars has helped us buy over 10,000 Junk cars in the last few years. Not only our business pays the most for junk cars and used cars but also our team is the fastest to respond for an estimate and pick up of vehicles. You don't need to wait long times in the phone line for a quote, with us you can get it in minutes. Additionally, we will pick up your auto in 30 minutes or less.
Quick Cash – Zero Worries – Junk Cars Homestead
Our company is prepared to make you an offer for your Junk Cars within minutes of your call. Our system is designed to help you get rid of your junk cars in homestead, quickly, easily, and without problems. All you need to have is a car title and a valid id. You can sell your car without any issues in minutes, our Junk car specialists will assist you thru out the process and will get that junk car out of your hands. We are a local business that is familiarize with the South Florida community. Our goal is to have happy customers, that is why we are always trying to improve and make our service as fast as possible.
Why Sell Your Junk Car
There are many reasons to hand over your Junk Cars to Junk Cars Miami. Some of those reasons may be to get extra space in your driveway or lot, to stop worrying about possible citations and fines from the city, and many others. The best reason to sell your junk car is to get extra cash for your expenses or needs. Anyone can use some extra cash from time to time, you could use that extra money for a regular expense, an emergency, or to indulge yourself with a couple of gifts. Call us today and get easy cash for your Junk car.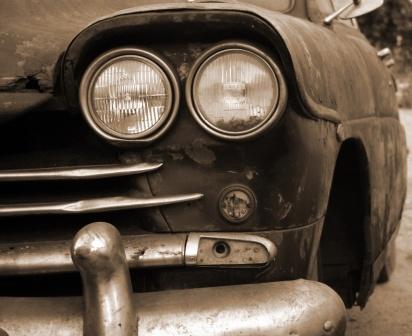 Money For Junk Cars
Handing your car over to Junk Car In Miami is as easy as picking up the phone and making a 5 minute call. We can guaranteed, that you will have an estimate within minutes, and will be ready to make an decision about your Junk Car. Don't overthink it, gives us a call today, our team of experts is ready to help you anytime.